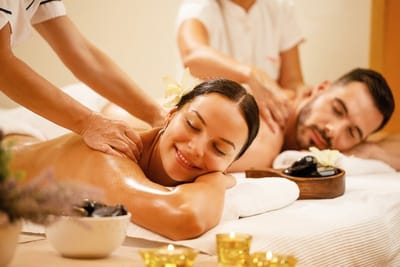 If you are looking for a Pro & Independant Tantric Masseuse in Geneva, here I am.
With 10 years of experience, with diplome and a lot of skills.
Leave you in my fairly hands and you will not regret it.
Take a seat and a deep breath and enjoy your journey with me!

As a therapist and spiritual healer, I have a gift and the « art of touch «. My treatments transcend the traditional to provide relaxation and deep well-being. If you feel tension or seeking for a moment of serenit, I am here to guide you to a unique, special and intense experience of Tantric Erotic Massage.

With me hour intimacy is sacred and every gesture is a comforting caress for the soul.
Give yourself this precious m moment, wherever and whenever you want.
For me your priority is mine. And I am completely devoted in these sections.


​​​​