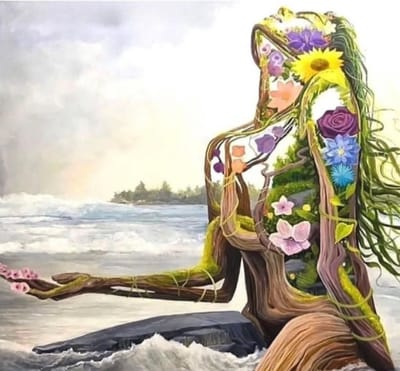 LAST BUT NOT LEAST…

I want to dedicate this section to all my fans. To show my respect, my devotion and my gratitude to all and for all of you!
Without you, this wouldn't be possible.
You are also part of my path, journey, and ascension.
So, Thank you very much!!

NAMASTE!