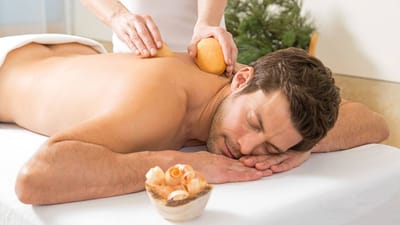 My specialty are the Thaï Body Body Massage.
An specialization that I learned it but I modified it and create my own and unique skills over the years.
A wonderful technique that uses the whole body and the subtle pressure with my knees, which will embrace you in intense energy and a very soft touch of tantric massage.