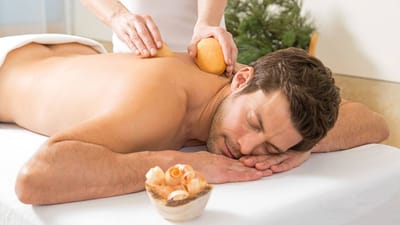 My specialty are the Thaï Body Body Massage.
A specialization that I learned it from the Thai tradition, but I modified and adapted it and I create my own and unique skills technique over the 9 years or my debut. And I am the only one in all Switzerland which know and use this unique practice of TANTRA Body Body.
This is why my ritual of TANTRA are unique 100% and the correct one.!
A wonderful technique that uses the whole body and the subtle pressure with my knees, which will embrace you in intense energy and a very soft touch of tantric massage.