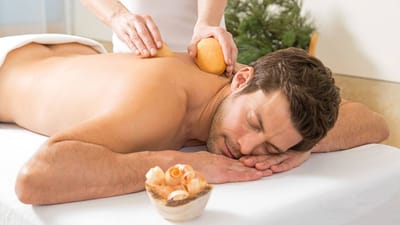 My specialty are the Thaï Body Body Massage.
A specialization that I learned it from the Thai tradition, which I developed my own technique and skills and adapted to fusion with the Thai Body Body.
Over the 10 years on my debut of « Massage Theraphy « and 3 years as a « Reiki and spiritual healer » I am the only one in all Switzerland which know and use these unique practices of TANTRA and Thai Body Body In fusion with Reiki and magnetism energy to massage.
This is why my ritual of TANTRA are unique 100% and the Traditional one.!
A wonderful technique that uses the whole body and the subtle pressure with my knees, which will embrace you in intense energy and a very soft touch of tantric massage.